Learn to Paint Sumi-e with Japanese Calligraphy (Shodo) Energy
With easy-to-follow courses, video tutorials, and lessons, you will learn to meditate with a Sumi brush! Whether you are painting the bamboo, cherry blossom, or a beautiful flower you just picked, this effective method will teach you authentic oriental language. It will also enhance your ability to truly see, and connect with yourself and the world around…
These three courses teach the basics of my method. That is the essential knowledge and abilities for learning how to apply Chinese calligraphy and its stroke sensitivities in painting Sumi-e.
Please visit and follow my YouTube channel https://www.youtube.com/c/LilithOhan, where I post examples and tutorials on how to apply this method to your painting.
Essentials for Learning Sumi-e Painting
Understanding the practical, historical and philosophical elements; the spirit, the body, the tools, and their use. 
Meditation With The Brush
Learn the meditative practices for connecting the body the breath and the brush for creating vibrant lines.
Prerequisite "Essentials for Learning Sumi-e Painting" course.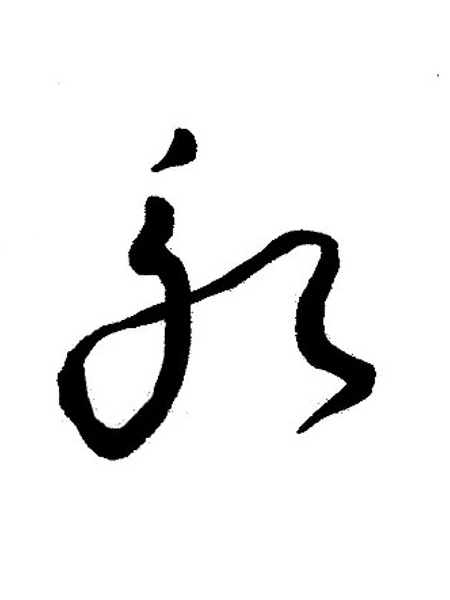 The Way of Calligraphy in Shodo or Sumi-e Painting
The mindful way of calligraphic writing for application in Shodo (the art of callirgaphy) or sumi-e painting.
Prerequisite "Meditation With the Brush" course.